Definition
personal firewall (desktop firewall)
A personal firewall (sometimes called a desktop firewall) is a software application used to protect a single Internet-connected computer from intruders. Personal firewall protection is especially useful for users with "always-on" connections such as DSL or cable modem. Such connections use a static IP address that makes them especially vulnerable to potential hackers. Often compared to anti-virus applications, personal firewalls work in the background at the device (link layer) level to protect the integrity of the system from malicious computer code by controlling Internet connections to and from a user's computer, filtering inbound and outbound traffic, and alerting the user to attempted intrusions.

Download this free guide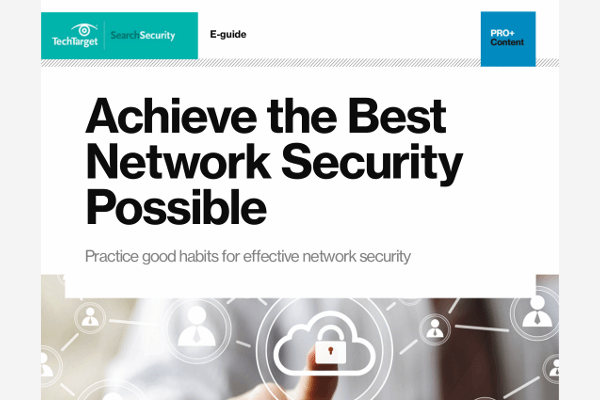 5 Ways to Prevent Ransomware: Download Now
Ransomware attacks are not only becoming more common, they're becoming more creative. In this guide, industry expert Kevin Beaver uncovers 5 ways to prevent a ransomware infection through network security.
By submitting your personal information, you agree that TechTarget and its partners may contact you regarding relevant content, products and special offers.
You also agree that your personal information may be transferred and processed in the United States, and that you have read and agree to the Terms of Use and the Privacy Policy.
Continue Reading About personal firewall (desktop firewall)