A port scan is a series of messages sent by someone attempting to break into a computer to learn which computer network services, each associated with a "well-known" port number, the computer provides. Port scanning, a favorite approach of computer cracker, gives the assailant an idea where to probe for weaknesses. Essentially, a port scan consists of sending a message to each port, one at a time. The kind of response received indicates whether the port is used and can therefore be probed for weakness.

Download this free guide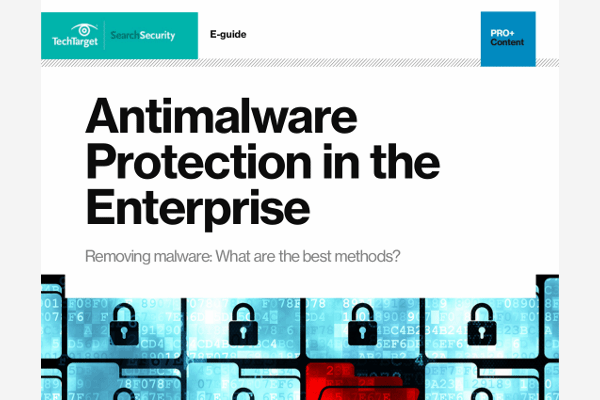 Go Now: Malware Protection Best Practices
Should security teams clean up the malware and move on or format the hard drives to start over with a clean system? In this expert guide, security pros weigh in on how antimalware protects the enterprise.
By submitting your personal information, you agree that TechTarget and its partners may contact you regarding relevant content, products and special offers.
You also agree that your personal information may be transferred and processed in the United States, and that you have read and agree to the Terms of Use and the Privacy Policy.
Types of port scans include:
Vanilla - An attempt to connect to all ports (there are 65,536)
Strobe - An attempt to connect to only selected ports (typically, under 20)
Stealth scan - Several techniques for scanning that attempt to prevent the request for connection being logged
FTP Bounce Scan - Attempts that are directed through an File Transfer Protocol server to disguise the cracker's location
Fragmented Packets - Scans by sending packet fragments that can get through simple packet filters in a firewall
UDP - Scans for open User Datagram Protocol ports
Sweep - Scans the same port on a number of computers
Continue Reading About port scan
Dig Deeper on Antivirus, antispyware management