Essential Guide
Essential guide to business continuity and disaster recovery plans
A comprehensive collection of articles, videos and more, hand-picked by our editors
risk analysis
Risk analysis is the process of defining and analyzing the dangers to individuals, businesses, and government agencies posed by potential natural and human-caused adverse events... (Continued)
FROM THE ESSENTIAL GUIDE:
Risk analysis is the process of defining and analyzing the dangers to individuals, businesses and government agencies posed by potential natural and human-caused adverse events. In IT, a risk analysis report can be used to align technology-related objectives with a company's business objectives. A risk analysis report can be either quantitative or qualitative.
Network Security Visibility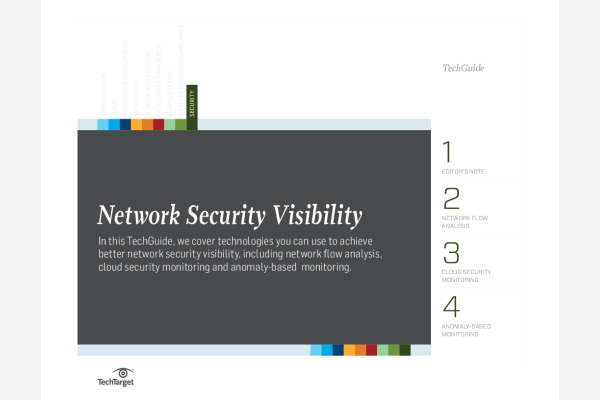 Ensuring comprehensive network security visibility is no easy task. Uncover expert tips on how to improve network security visibility with network flow analysis tools, cloud security monitoring solutions, and anomaly-based monitoring technology.
By submitting your personal information, you agree to receive emails regarding relevant products and special offers from TechTarget and its partners. You also agree that your personal information may be transferred and processed in the United States, and that you have read and agree to the Terms of Use and the Privacy Policy.

In quantitative risk analysis, an attempt is made to numerically determine the probabilities of various adverse events and the likely extent of the losses if a particular event takes place.
Qualitative risk analysis, which is used more often, does not involve numerical probabilities or predictions of loss. Instead, the qualitative method involves defining the various threats, determining the extent of vulnerabilities and devising countermeasures should an attack occur.
Continue Reading About risk analysis