A spam filter is a program that is used to detect unsolicited and unwanted email and prevent those messages from getting to a user's inbox. Like other types of filtering programs, a spam filter looks for certain criteria on which it bases judgments. For example, the simplest and earliest versions (such as the one available with Microsoft's Hotmail) can be set to watch for particular words in the subject line of messages and to exclude these from the user's inbox. This method is not especially effective, too often omitting perfectly legitimate messages (these are called false positives) and letting actual spam through. More sophisticated programs, such as Bayesian filters or other heuristic filters, attempt to identify spam through suspicious word patterns or word frequency.

Download this free guide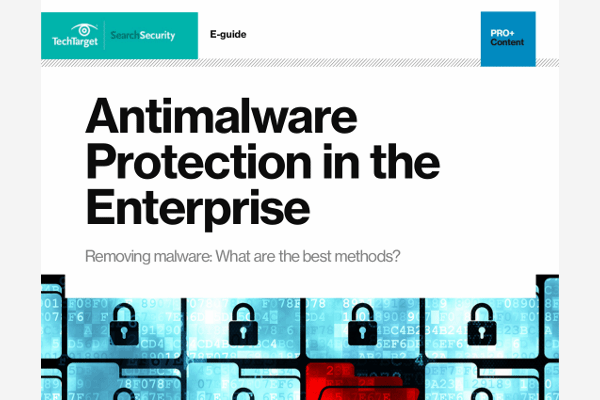 Go Now: Malware Protection Best Practices
Should security teams clean up the malware and move on or format the hard drives to start over with a clean system? In this expert guide, security pros weigh in on how antimalware protects the enterprise.
By submitting your personal information, you agree that TechTarget and its partners may contact you regarding relevant content, products and special offers.
You also agree that your personal information may be transferred and processed in the United States, and that you have read and agree to the Terms of Use and the Privacy Policy.
Continue Reading About spam filter
Dig Deeper on Antivirus, antispyware management