Risk analysis is the process of defining and analyzing the dangers to individuals, businesses and government agencies posed by potential natural and human-caused adverse events. In IT, a risk analysis report can be used to align technology-related objectives with a company's business objectives. A risk analysis report can be either quantitative or qualitative.

Download this free guide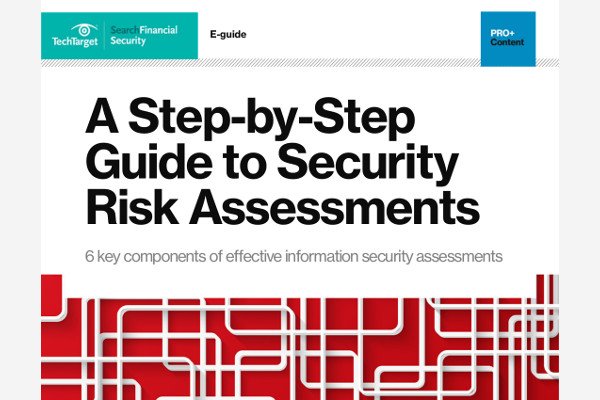 6 Steps for Effective Information Security Assessments
Assess your organization's security risks with this checklist. Expert Kevin Beaver explains the 6 key components of the process.
In quantitative risk analysis, an attempt is made to numerically determine the probabilities of various adverse events and the likely extent of the losses if a particular event takes place.
Qualitative risk analysis, which is used more often, does not involve numerical probabilities or predictions of loss. Instead, the qualitative method involves defining the various threats, determining the extent of vulnerabilities and devising countermeasures should an attack occur.
Continue Reading About risk analysis