Evaluate
Weigh the pros and cons of technologies, products and projects you are considering.
Steps to take in buying a network-based intrusion prevention system
This guide offers advice on the steps you need to take before buying a network-based intrusion prevention system.
Why are you buying a network-based intrusion prevention system?
Seems like a basic question, but it's a vital first step to take in making an important and expensive purchase for your midmarket IT organization. If you're an SMB, you cannot afford to make a mistake when laying out tens of thousands of dollars for an IPS, and you need to ask many questions of yourself, your network administrators and vendors.

Download this free guide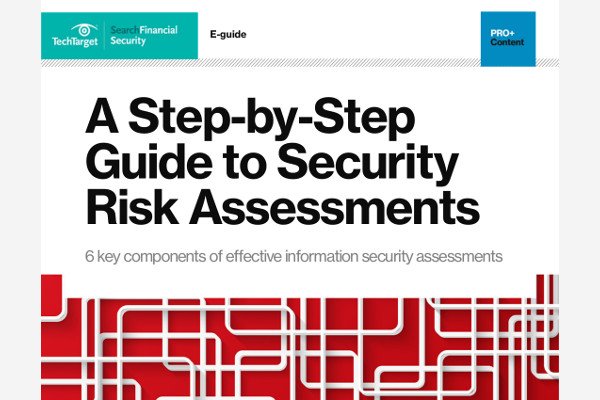 6 Steps for Effective Information Security Assessments
Assess your organization's security risks with this checklist. Expert Kevin Beaver explains the 6 key components of the process.
By submitting your personal information, you agree that TechTarget and its partners may contact you regarding relevant content, products and special offers.
You also agree that your personal information may be transferred and processed in the United States, and that you have read and agree to the Terms of Use and the Privacy Policy.
Get the answer to this important question and many others in this seven-part series on buying an IPS. Expert Joel Snyder takes a deep dive into what considerations you need to make, regardless of product or vendor. You'll learn how to evaluate and prioritize the applications and protocols you need to protect, understand your IPS performance requirements, what IPS form factor best suits your needs and how you'll manage the log data created by your new IPS.

BUYING AN INTRUSION PREVENTION SYSTEM

Introduction: Buying an intrusion prevention system
Determine why you need intrusion prevention
Determine the approach you require
Decide which applications and protocols your IPS will protect
Determine your performance requirements
Determine your form factor requirements
Determine your management requirements
Test using your network and traffic

Dig Deeper on Detecting and preventing network intrusions